Contact us
We are here for you.
Elk-Ridge stone mantel
Award winning Elk Ridge fireplace surround offers you all the rustic charm of a natural cut stone hearth, without the trouble associated with the masonry jobs thanks to its innovative one piece fabrication and quick installation.
3 Easy steps to Install the Elk Ridge mantel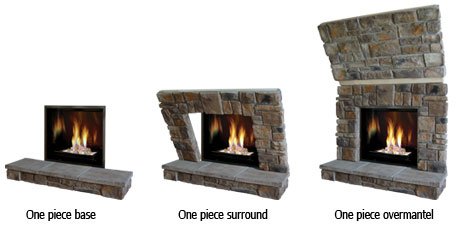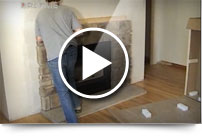 The completed fireplace surround is shipped in one piece and can be completely installed in minutes; compare that to a cut stone job that can take a couple of dust filled days to complete.


Questions about Elk-Ridge mantel?
Contact us for consultation or more details.
Our product specialists are here to help.