A cast stone hood for any space
Posted on October 26, 2016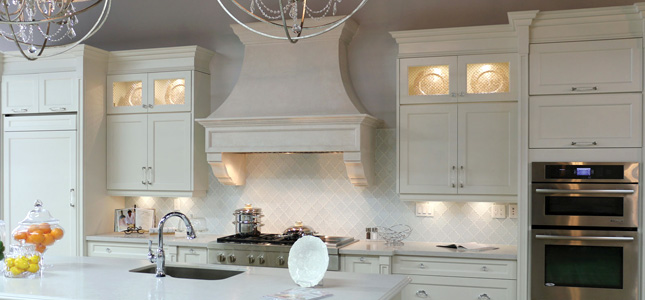 For years Omega has been custom making cast stone hoods all sizes and styles to suit all situations. Omega will make a custom mold to suit any kitchen or space. We create your cast stone hood around your fan and it is designed to fit within your kitchen, once your cast stone hood is created the mold is destroyed and you have your "one of a kind piece" a focal point of any kitchen!!!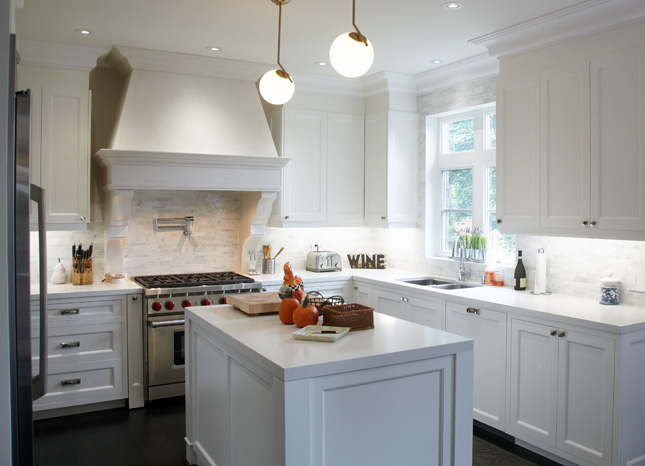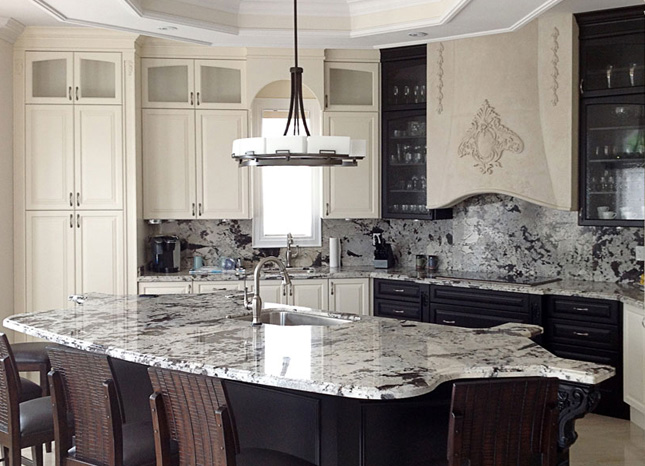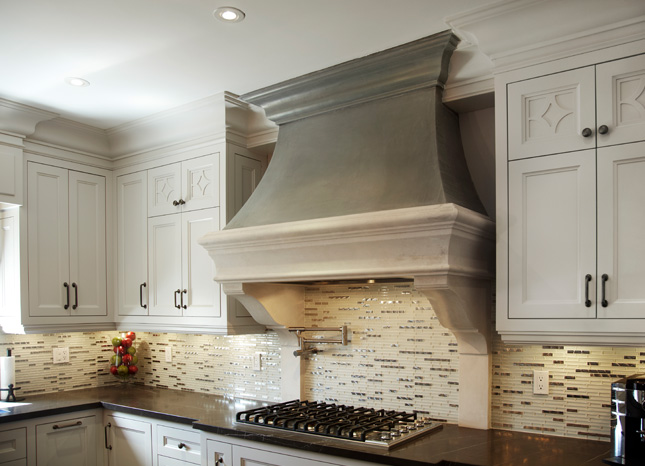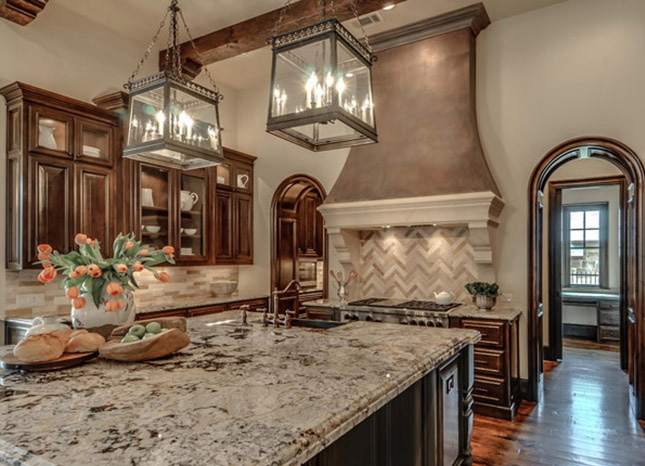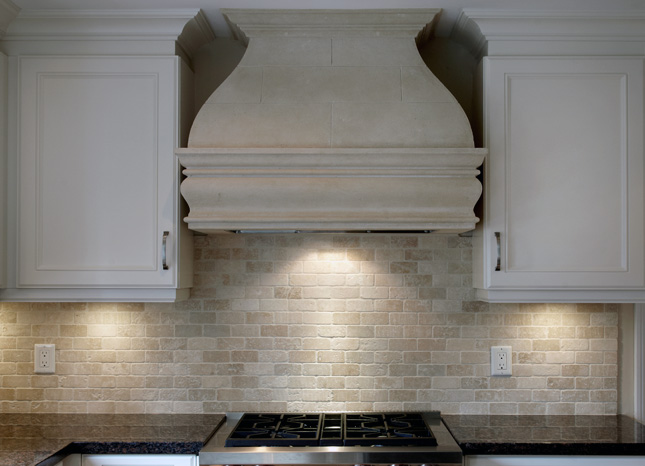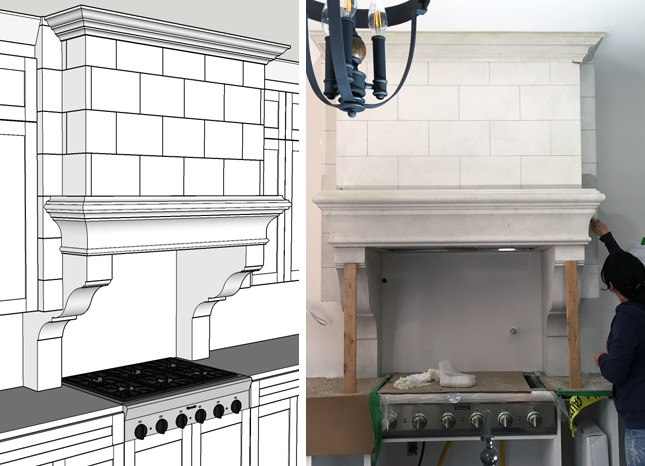 If you need more information about our cast stone hoods, please contact us toll free at 1-855-712-0123. An Omega Mantels representative will be more than happy to assist you!
Subscribe to Blog
Enter your email address to automatically receive updates when we create a new blog post.