From Inspiration
to Installation

From Inspiration
to Installation

From Inspiration
to Installation
Omega Mantels of Stone: Specializing in Cast Stone Products for Fireplace
Omega Mantels and Mouldings Inc. creates artisan precast and custom made cast stone decor products including cast stone fireplaces, old-world limestone mantels and stone hoods for kitchen ranges.
Over the years, we have been recognized for our passion to deliver utmost satisfaction for our customers all over North America. Our premier quality mantels are hand crafted by true artisans using a hundred-year old technique inspired by ancient European decor.
High quality standards and great customer service - that's what has made our products famous.
Choose an Omega fireplace surround
Find an Omega cast stone fireplace mantel that suits your home
Browse our Mantels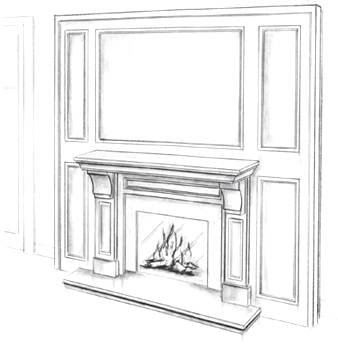 Our Mantels
Whether you wish to design or create a "one-of-kind" fireplace mantel, or perhaps customize one of our classic line of designer mantels and overmantels, let our experts help you build the fireplace of your dreams. Your imagination is our only limit. Share us your vision and we'll make it possible for you.
learn more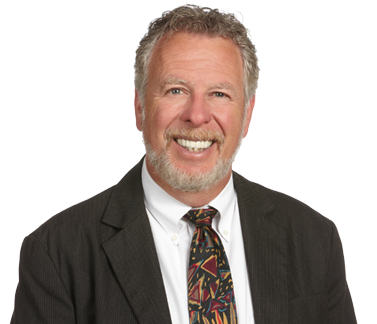 Design Consultation
Discover the possibilities! At Omega Mantels, our design representatives will help turn your dreams into reality. From finding the perfect colors and finish to choosing the right models, we'll work with you to bring your room together. The service is free and the results are priceless.
Inquire About a Free Design Consultation
Browse More Omega Group Products & Services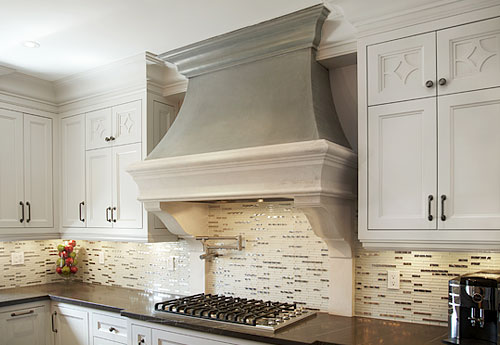 Make an impressive statement with our stone hoods over your range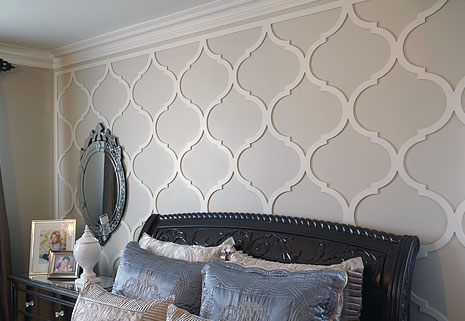 A simple & easy way to order custom made decorative panels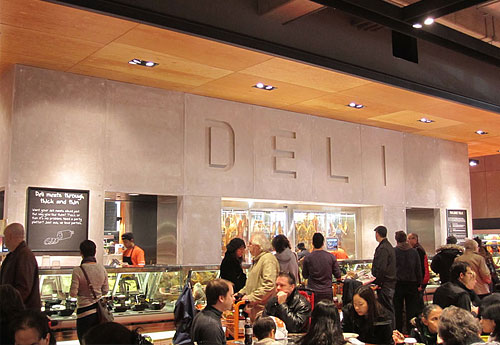 Manufacturer of commercial precast and plaster custom work
Omega Mantels Showroom
Discover our huge showroom fully stocked to inspire.
We welcome you to walk through our showroom and discover the endless possibilities available - luxury products, stunning styles and custom conveniences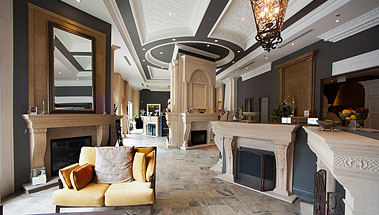 video

Contact us
We are here for you.