Contact us
We are here for you.
Order Samples & Brochure
Get our free brochure or order our color sample kit to help you choose the perfect color for your fireplace mantel.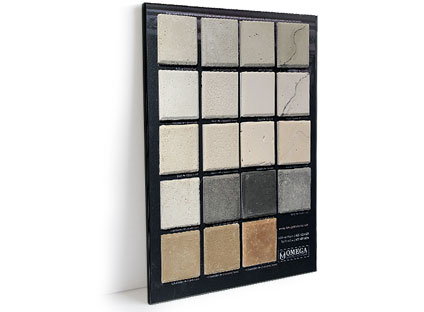 We are pleased to offer finish and color chips samples that let you touch and experience the product in your home.
ORDER YOUR SAMPLES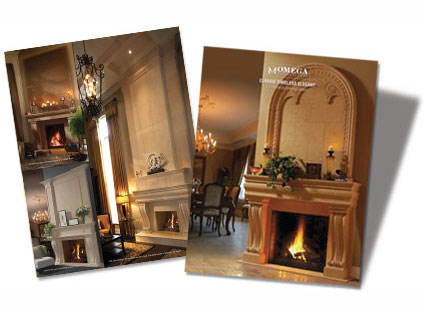 See ideas, get inspired and learn more about Omega cast stone products with our current brochures
MAIL FREE BROCHURE