Decorating Your Fireplace Mantel
Posted on October 19, 2016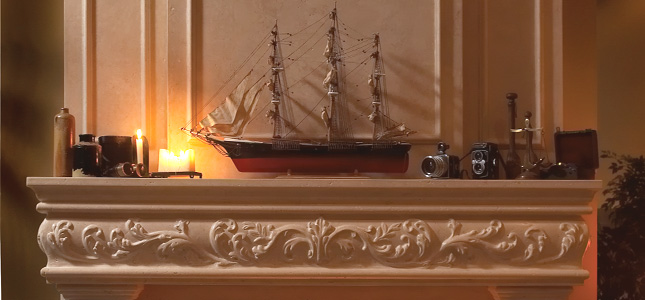 Decorating fireplace mantels is a favourite holiday tradition for some (but it doesn't have to be just for the holidays). Looking to add that extra touch to your cast stone fireplace mantel, to make it that much more cozy and welcoming - Try a beautiful framed mirror or a painting over the cast stone mantel to add a personal touch.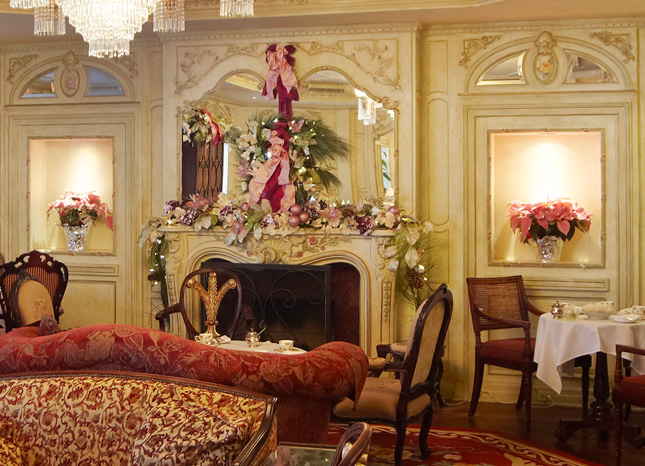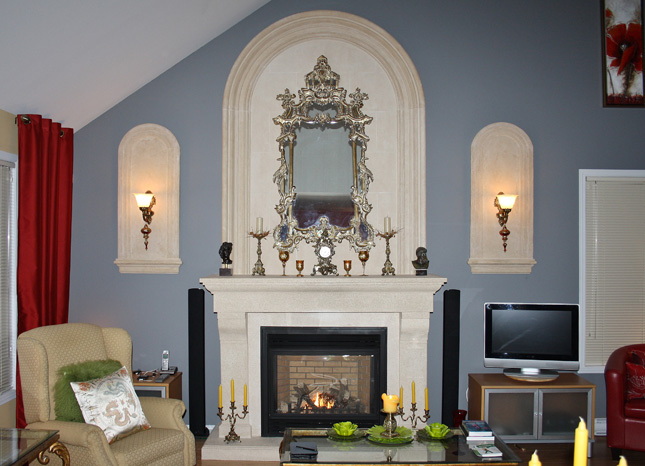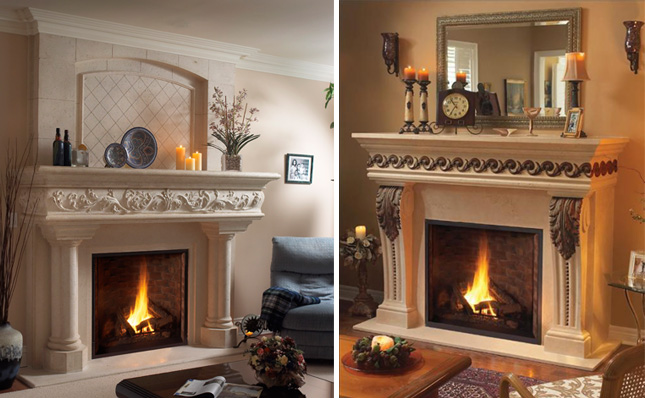 Hanging a T.V. over the fireplace mantel has become more and more popular, not to mention it frees up floor space.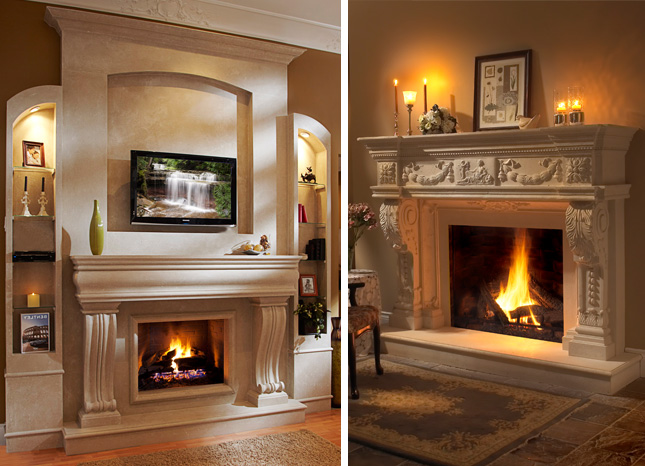 Speak with any Omega Rep to help you decide if placing a T.V. over your fireplace mantel is practical. Or to add a little bit of both worlds, speak with one of our Omega reps about our Art Screen to cover the T.V.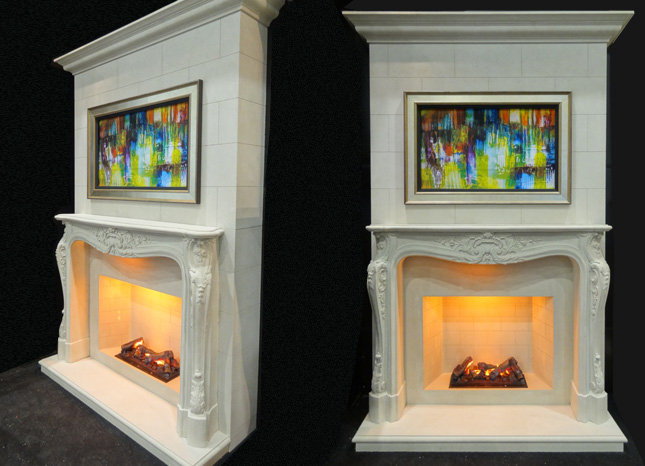 Now you can have a TV in hidden in your formal living room, conference room, office etc. You can supply your own Image and will be custom size for any TV dimensons


If you need more information about our Art Screen, please contact us toll free at 1-855-712-0123. An Omega Mantels representative will be more than happy to assist you!
Subscribe to Blog
Enter your email address to automatically receive updates when we create a new blog post.