Watch as Omega switches time periods with stacked stone Fireplace Mantels
Posted on October 11, 2016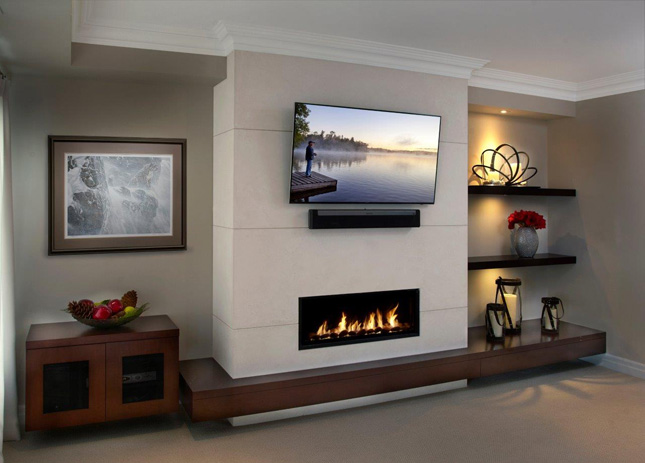 Omega has been manufacturing all types of cast stone fireplace mantels to surround different types of gas and electric fireplaces for over 30 years. Omega strives to continuously keep up with the current trends. Although known for our classic fireplace mantel pieces, Omega has been creating transitional and contemporary custom design fireplace mantels as well as the new stacked stone mantels that have become a staple in the industry, growing more popular everyday. Omega manufactures our cast stone panels to accommodate any application. As is the case with all of our cast stone fireplace mantels, our stacked stone is available in any of our 3 cast stone finishes and 16 colours.


See the versatility: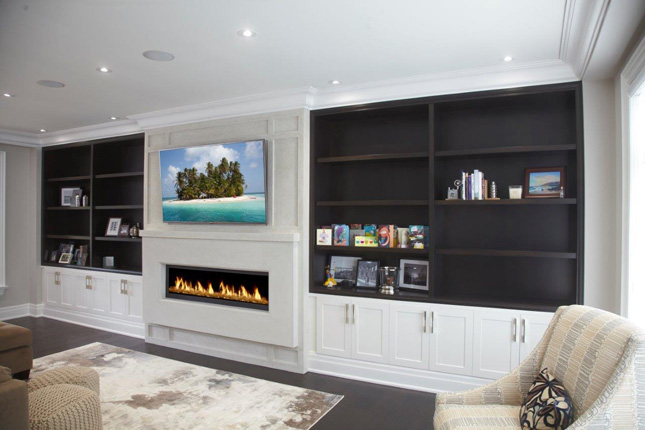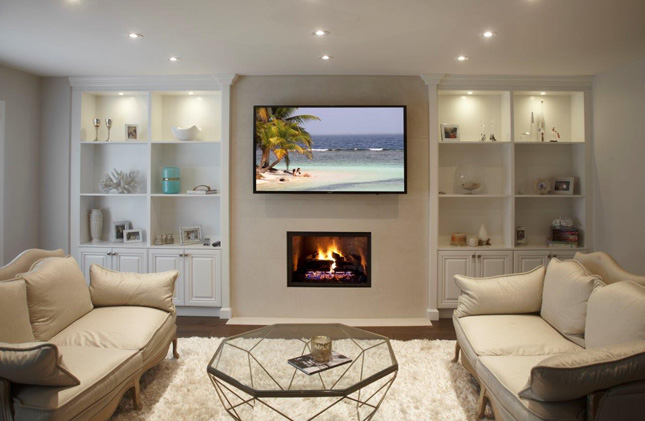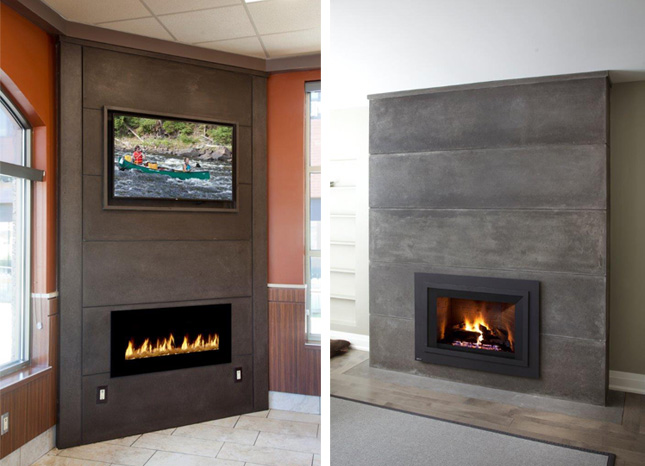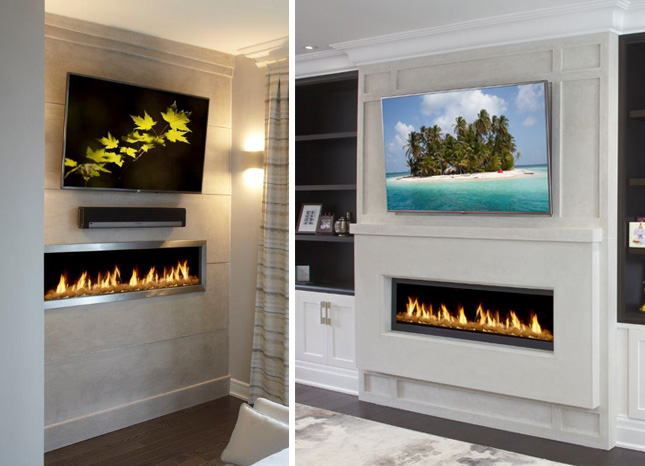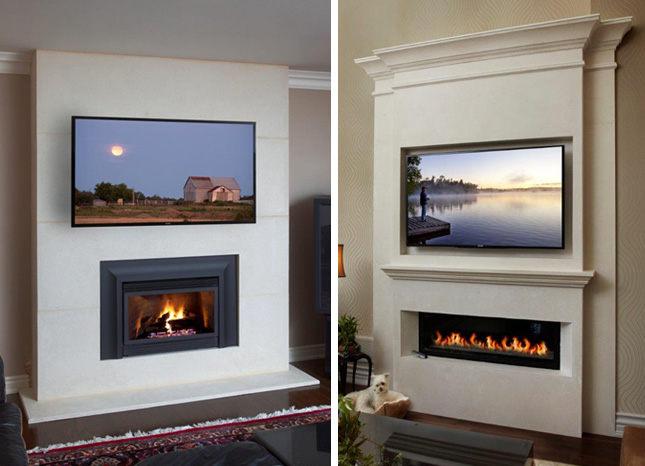 If you need more information about stacked stone Fireplace Mantels, please contact us toll free at 1-855-712-0123. An Omega Mantels representative will be more than happy to assist you!
Subscribe to Blog
Enter your email address to automatically receive updates when we create a new blog post.