Why is Cast Stone the best choice for fireplace mantels?
Posted on November 13, 2015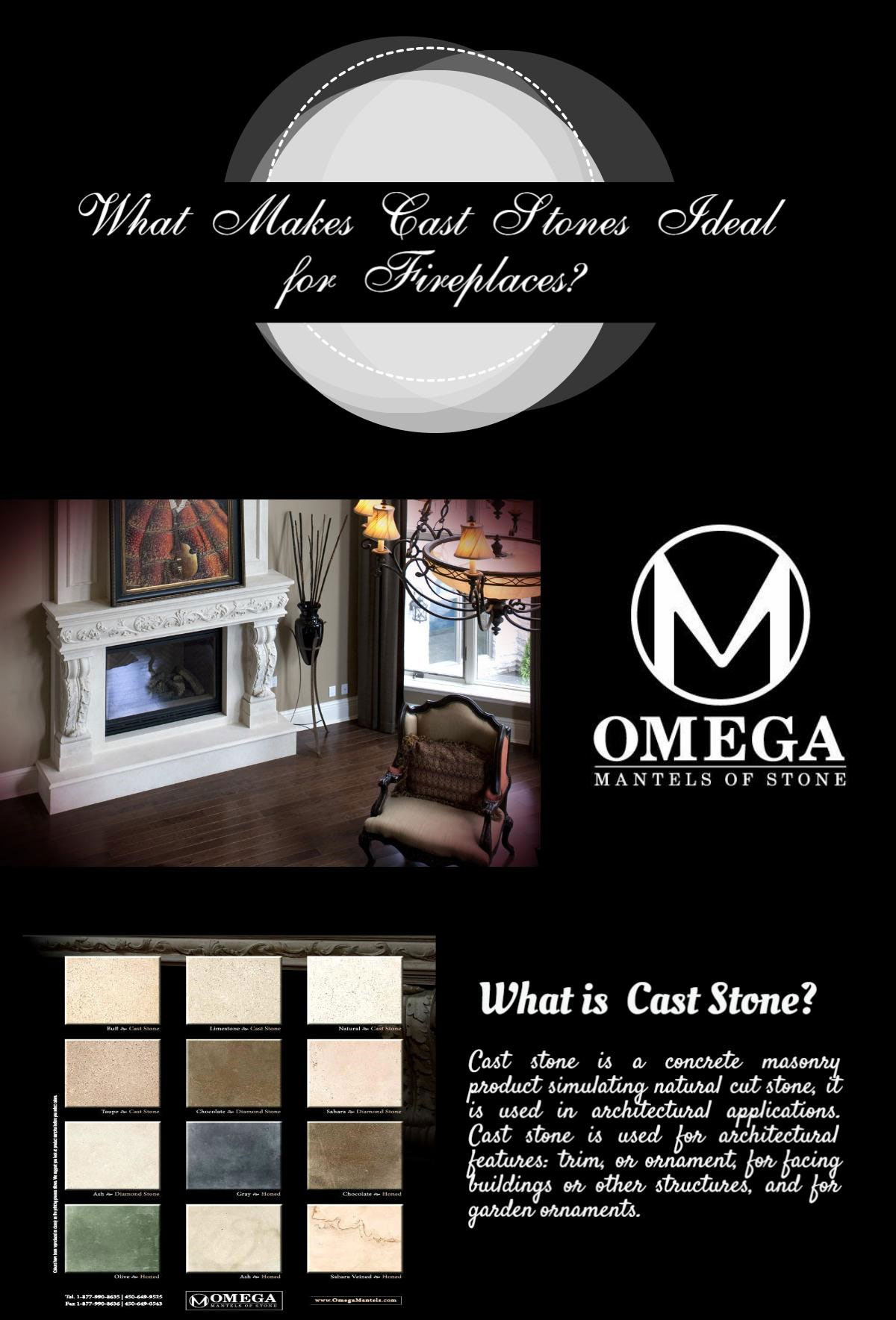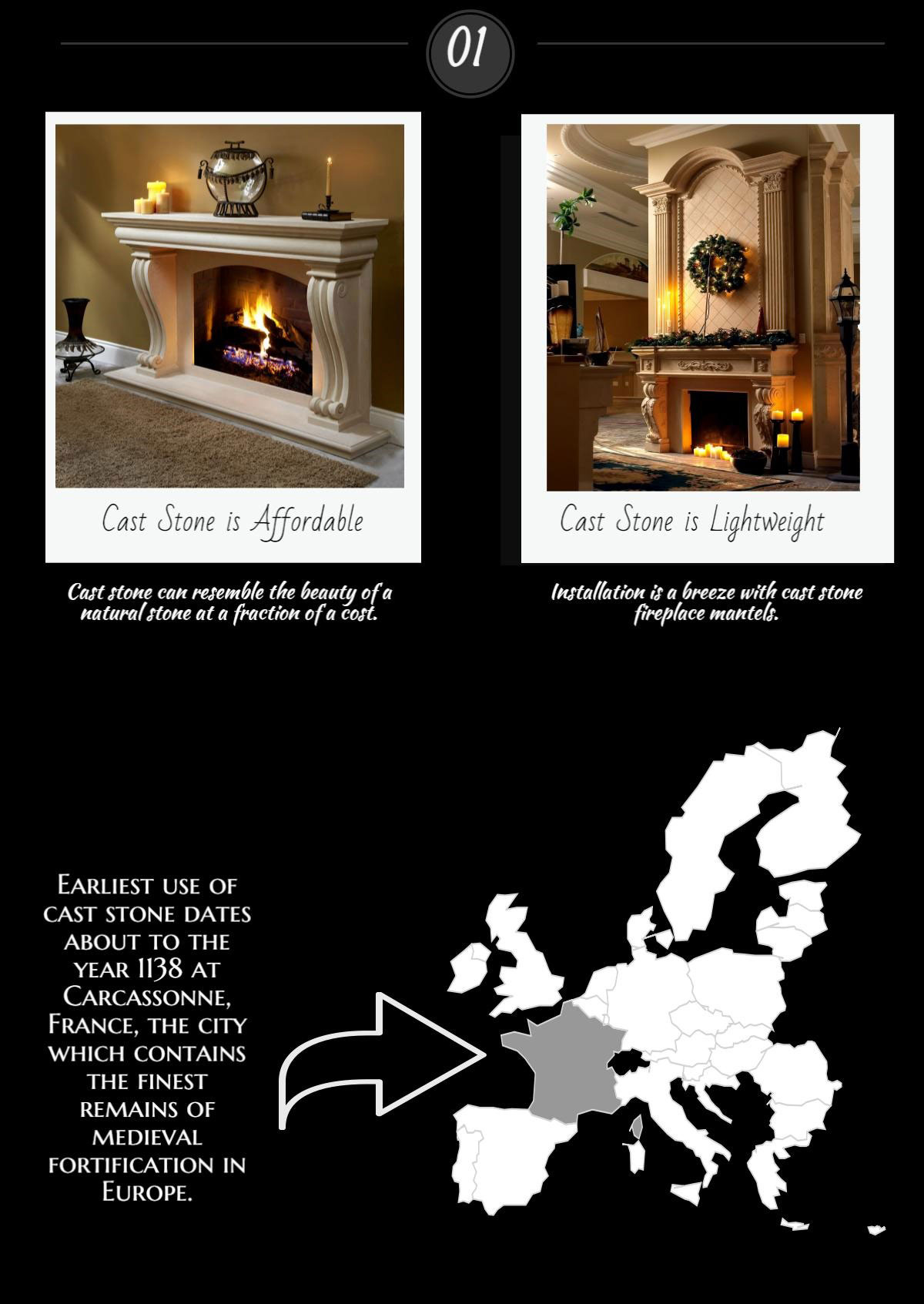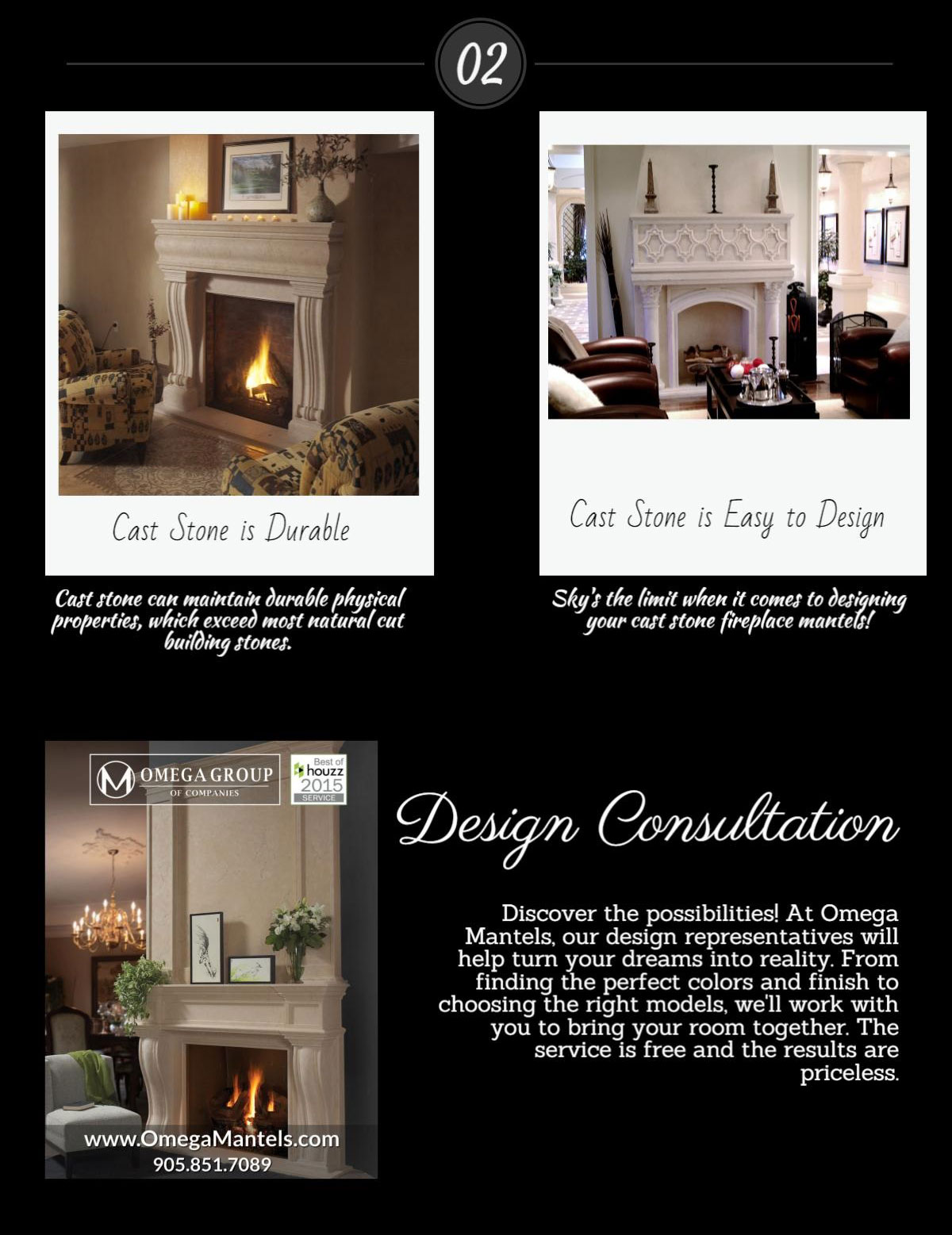 Let our experienced fireplace mantel project manager assist you with design questions, project planning and installation advice!
Call us on our Hotline at 1-855-712-0123 TODAY!
Subscribe to Blog
Enter your email address to automatically receive updates when we create a new blog post.